2011 Bentley Continental GT
Last Updated: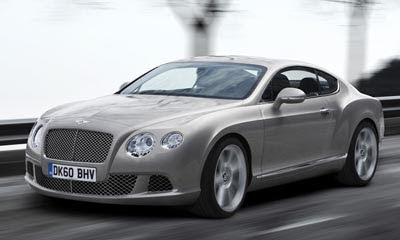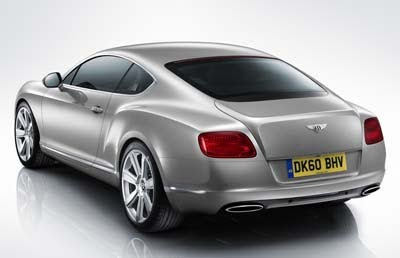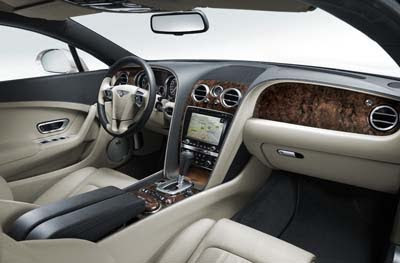 Besides the new front and rear, it does look the same.
But Bentley claims it is an all new car.
The new interior is pretty amazing, but so was the "old" one.
Maybe they got it right. Redesigning one of the most beautiful cars on the road is a tough job. So making the next one all new, yet so similar to the old one might be the secret.
Who knows…