2011 BMW 6 series
Last Updated: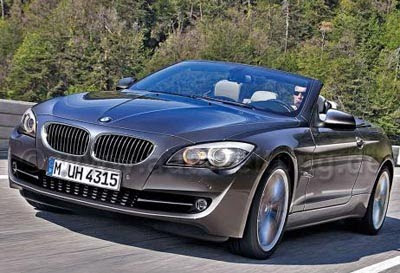 Still just an illustration, but BMW has already claimed their new 6 series will be one of their best designs ever.
Not sure exactly when we'll see the real thing, (Paris show?), but I've always liked the current model.
I am sure this will turn out to be another stunner.