2011 Chrysler Sebring???
Last Updated: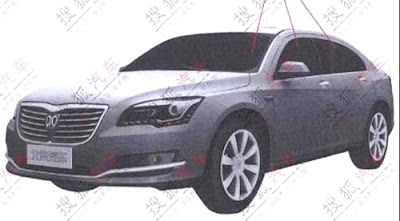 Chinese brand Beijing was, until recently, producing the Sebring and 300 for Chrysler in Chine.
Soon they will come out with this new sedan,the T8, "based" on the Sebring.
You can tell the roof and windows are the same.. But it does show what can be done to extensively refresh the car without a total redesign.
Which, I think, is what Chrysler is doing for the Sebring.
It even has a grille similar to the new 2011 300.
I think this would be a best case scenario for the 2011 Sebring. A huge improvement from the current model.
But who knows, maybe all Chrysler has in store for us is a new front end, revised tail lights and a new interior….