2011 Dodge Durango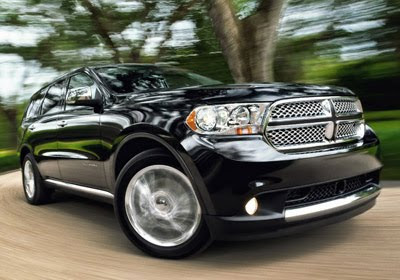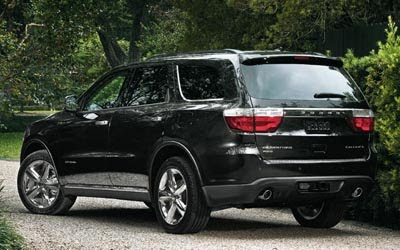 Still a bit hard to tell how it looks.
The pictures have so much contrast.
There seems to be so much reflections on this black car, and so much chrome everywhere….
Basically a 7 seater version of the new Grand Cherokee underneath. So no longer a truck based SUV.
It will come with Chrysler's new V6 and a good old 5.7 Liter V8 as an option.
More later…