2011 VW Passat becomes ugly
Last Updated: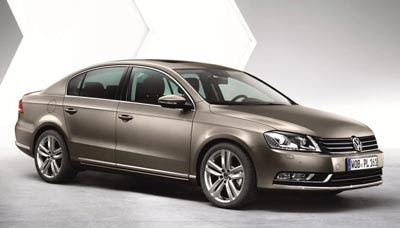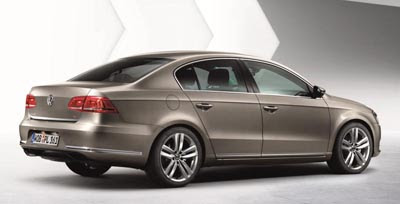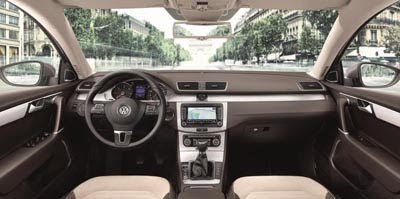 At least on these horrible official pictures.
The rear especially seems like a huge step backward.
And even though the interior is pretty much the same, this new dark brown/beige combo reminds me of what Honda was doing until now.
Not at all as classy as their current black/tan interiors.
Basically, they just changed it enough to ruin it.
Thank God this will probably not make it over here, the Passat being replaced in the US by their all new mid sized sedan coming out next year.