2012 Toyota Prius Alpha?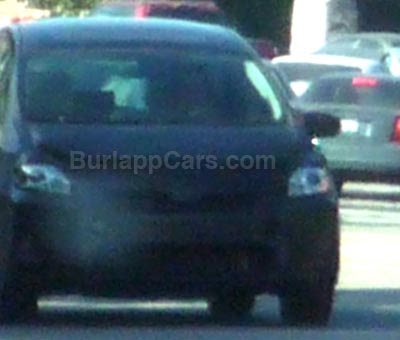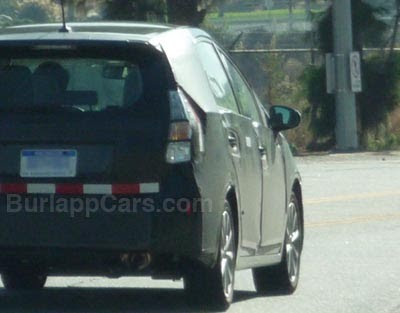 That's what some people seem to call the larger version of the Prius coming out next door.
Even with all the camouflage, you can see the resemblance with the current "regular" Prius.
It has a more wagon like shape and will be able to seat 7.
I'll have more on this soon…