All new (?) Hyundai ix20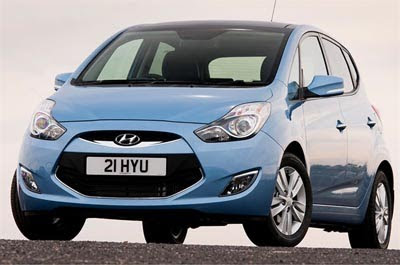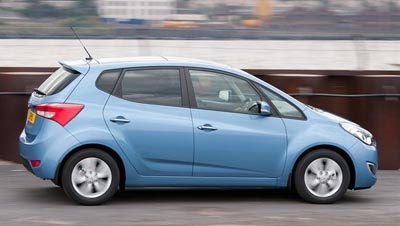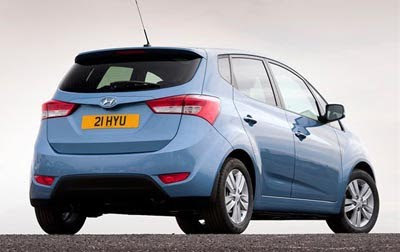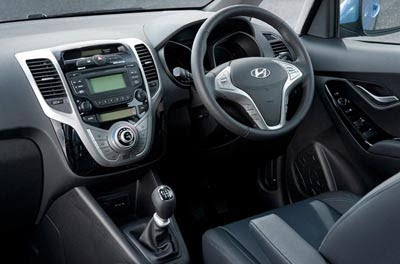 Hynudai will be showing an all new model at the Paris auto show.
But it is basically their version of the good looking Kia Venga they've been selling in Europe since last year…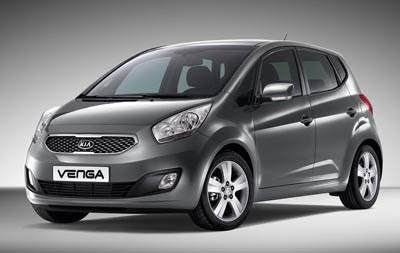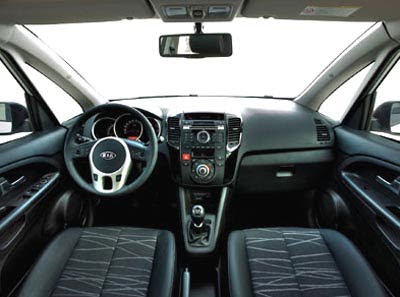 Here is the Kia version, which, in my opinion, looks actually much better.
The interior reminds me of the Forte, which is good.
I have no idea why (besides saving cash) would Hyundai offer the same car twice. It is already hard to feel a real difference between them and Kia, and cheap tricks like these don't help.