Land Rover Evoque 4 door
Last Updated: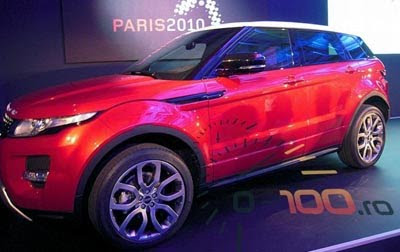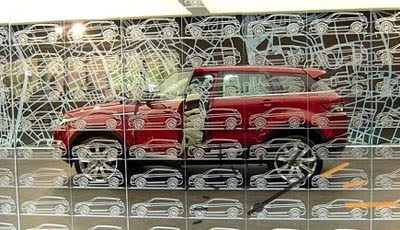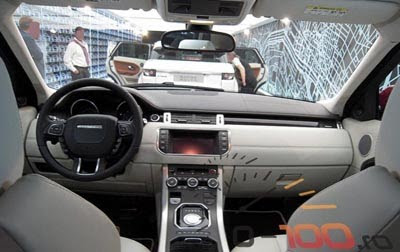 Here it is, from the Paris auto show. Before the opening…
Adding 2 doors doesn't seem to ruin the design. At all.
And the cream/black interior pictures here looks much better to me than the 70's style orange combo we saw a few days ago.
A really nice looking car…