More details on the new Lexus CT 200h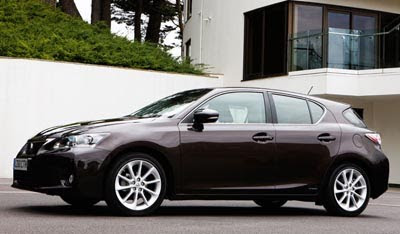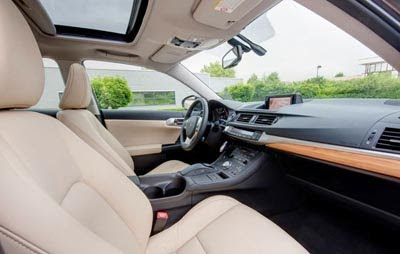 -134hp
-42 MPG combined
-0 to 60 in 9.8 seconds
42mpg combined does sound pretty good for a luxury compact.
The main competition in the US will be the Audi A3 TDI.
Which is officially rated at 34MPG combined.
But my experience with the Golf TDI resulted in a much higher gas mileage.
So real life number could be pretty close.
The A3 is more powerful and available with a manual. And it starts at $30 250.
Life might be tough for the new Lexus.