Next Lancia Ypsilon = New Chrysler Compact?
Last Updated: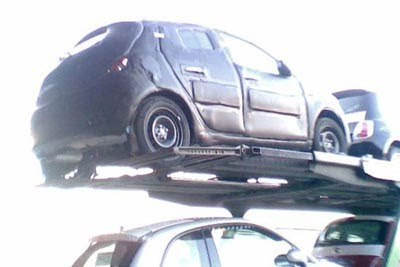 Why not.
Chrysler and Lancia will mere into pretty much one brand within a few years.
So this new, redesign small Ypsilon could very well end up over here as a new Chrysler compact model.
It is about 8 inches longer than a Fiat 500 and uses engines ranging from 1.2 to 1.4 Liter.
So this is quite a small car.
But it could give Chrysler something new and interesting.
As you can see, the next model will be available as a 5 door. Which is not available with the current generation.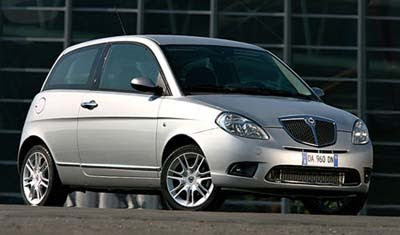 This current generation came out in 2003, with a few changes in 2006.
So it is time for a new one.