What could have been: 1982 Buick Skyhawk coupe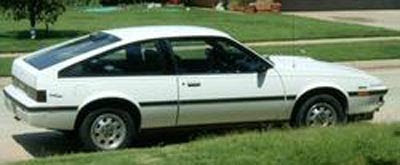 The top picture is a clay model from the late 70's.
The actual car, the J-Body Skyhawk, came out in late 1981 for the 1982 model year.
For once, it looks like they didn't water it down too much from their early designs.
I think the production model still looks pretty decent to this day.