2011 Buick GL8
Last Updated: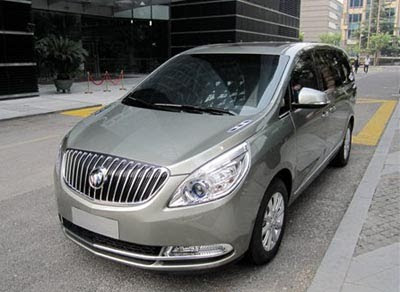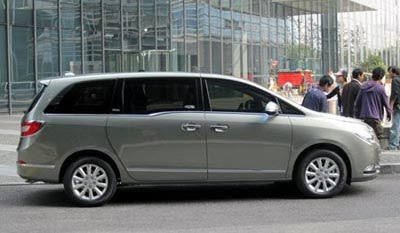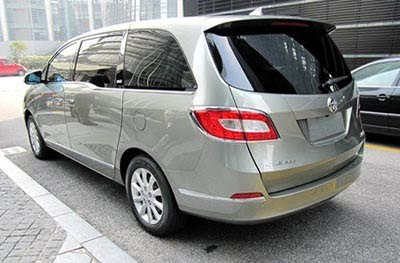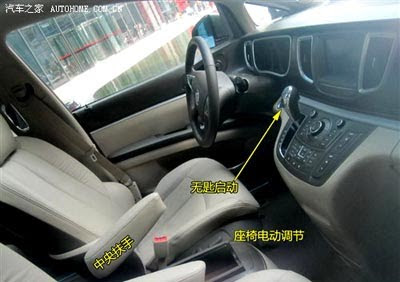 So far, the all new Buick Minivan is for China only.
It looks like GM is just waiting to see what happens to the new Odyssey and Sienna to maybe make a move in the US.
I just was a couple of new Odysseys on the road, and this Buick already seems to look much better and more upscale.
I bet it's just a matter of time until we see this one in the US….