2011 Dodge Charger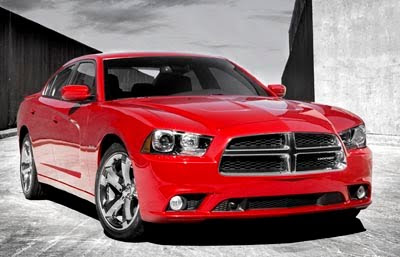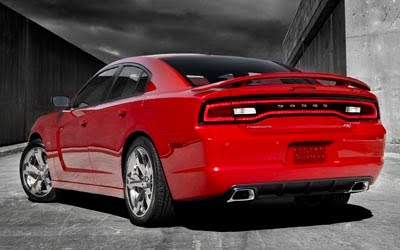 Looking a lot like the current model.
Looks a bit better, but in my opinion, the current one is one of the ugliest cars around, so almost anything will look better.
The big, loud and vulgar looking sedan with huge engines seems like such an old idea. I don't see much future in it.
Even if they try to call it a "4 door muscle car".
It still ends up looking pretty boring to me.
And huge wheels, wings and scoops don't really help.
This will look new for 5 minutes….