2011 Dodge Journey
Last Updated: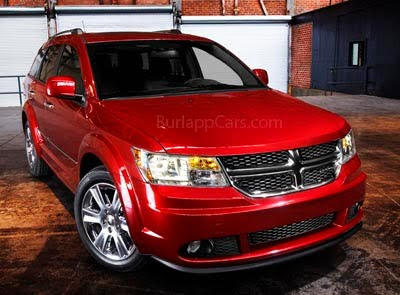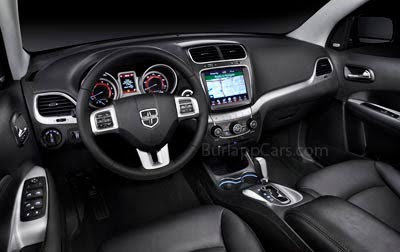 I must say, Chrysler wasn't lying when they promised us better interiors.
The revised Journey only seems to be getting a new grille outside.
But the interior seems to be a giant improvement on what they have now.
And of course, the new 3.6 V6 is offered.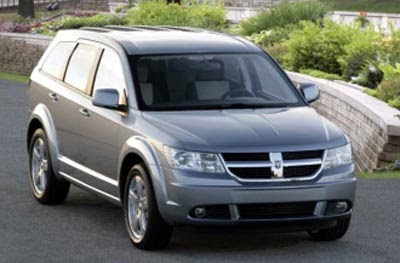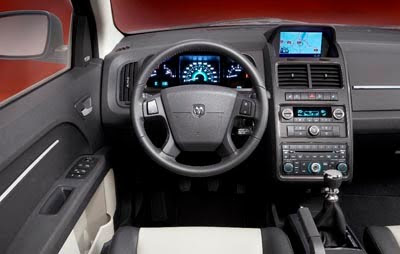 Here is the current model.
You can see how bad the interior looks compared to the new one.
Great job.