2011 Ford Ranger
Last Updated: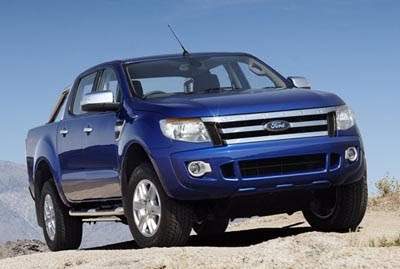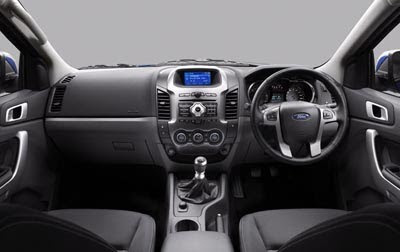 Finally, after what seems to be about 65 years, there is an all new and modern Ford Ranger.
But.. It's not for the US…
I guess Ford, and others, think the compact pick up truck market is pretty much dead in the water.
No idea why. You would think with higher gas prices people would go for something smaller and more efficient.
This is being unveiled mainly for Australia but will be sold in other countries as well.