2011 Mazda BT50
Last Updated: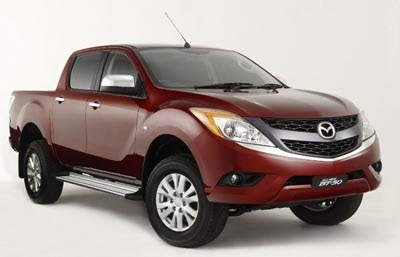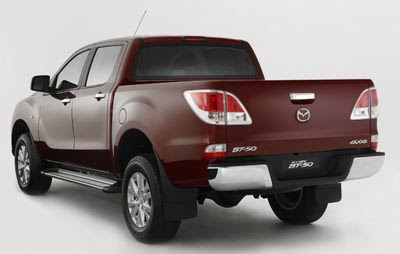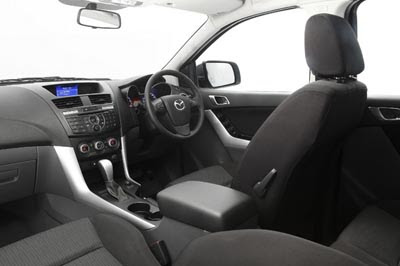 And now for the new Ranger's cousin, the Mazda version.
The front end looks weird compared to the rather conservative looking body from the Ranger.
It just doesn't seem to fit the rest of the car. Like if they were trying too hard to look modern. Like an old design with a new front end redesigned years later.
But, at least they're trying…
On the other hand, the interior looks great, especially for a pick up.
But, the BT50 will not be available in the US either…