2011 VW Eos
Last Updated: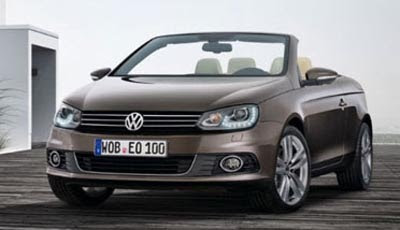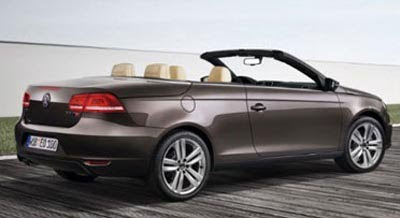 These pictures do look like the real thing.
We'll know for sure next month when it comes out for the L.A Auto show.
Just the VW usual: obsessively changing the front ends of all their models. So now they all look the same.
Which is actually not so bad. It works on the Eos.
Interior should be the same, as well as engines, at least in the US.
We'll see…