2011/12 Hyundai Accent hatchback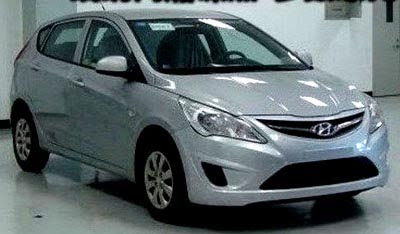 It is Happy Hour here in Hollywood, and I'm not really sure if this picture was posted before.
In any case, this is the 5 door hatchback version of the upcoming Accent. And I guess we'll see it in the US as well. Considering the competition from the Nissan March and new Toyota Yaris.