2012 Honda Fit "extended"?
Last Updated: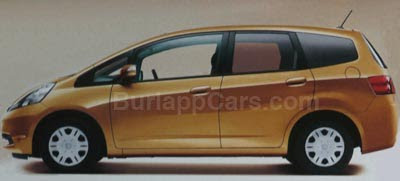 Looks like Honda is at least considering a larger version of the Fit.
If this is true, it looks pretty bad. I guess Toyota is doing it to the Prius with the Alpha version, so why not, right?
The Fit is a really roomy small car, I'm not sure what would be the point of this….