2012 Infiniti G37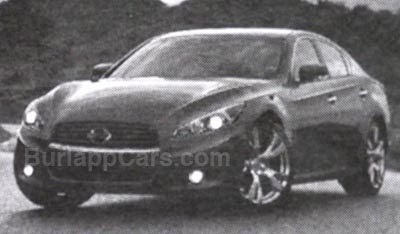 Infiniti will face some tough competition from the all new BMW 3 series next year.
Right now, the G37 is a fine car. I test drove a few version, and liked them all, except the convertible.
But the interior doesn't feel as upscale as other cars in the pricerange.
The next model should be more aggressive. At least from this illustration.
A more powerful version of the new 2.5 Liter V6 as well as a hybrid could become the most popular choices.