2012 Kia Rio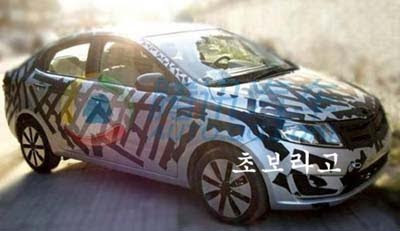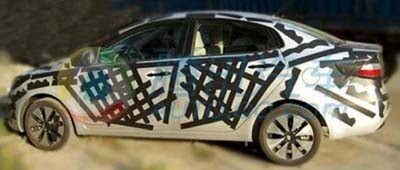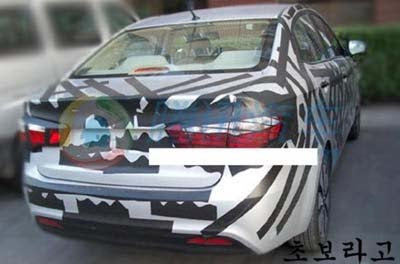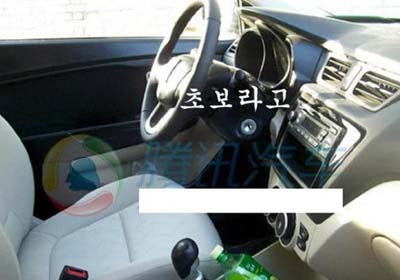 At least from these pictures, it looks quite conservative.
But I guess most small, cheap sedans do. The hatch version could be more interesting.
And the interior does look rather cheap, but remember, we are talking about a car that currently starts at under $12 000.
But there is still quite a bit of camouflage, so the final thing could have interesting details we can't see yet.