2012 Toyota Prius Alpha
Last Updated: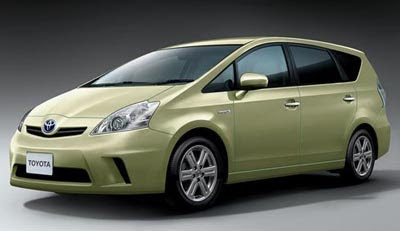 Just an illustration, but it looks pretty good.
Really close to the official teaser from a few days ago.
I still think the powertrain would really struggle with 7 people on board. Even if you just don't expect it to be fast "because it's a hybrid".
It still needs to get on freeway onramps at a decent speed.
We'll see….