2012 Toyota Yaris
Last Updated: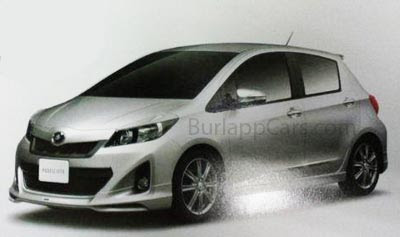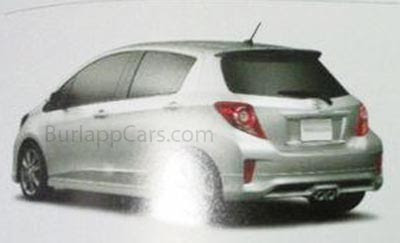 This is actually the new Toyota Vitz, a name they use for other markets.
The Vitz and Yaris are pretty much the same car.
It is more angular, but also more boring especially up front.
Not sure that the Mazda 2 has too much to worry about…
Even the new Nissan March seems a bit more interesting.
(Thanks to a reader for this)