2012/13 Volvo C30
Last Updated: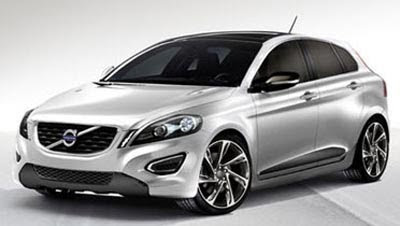 The C30 will be available as a 3 and 5 door when it is redesigned a little bit over a year from now.
I've always liked the current design, and I hope the new one looks better than this illustration.
Or maybe at least the 3 door.
But this will be a good move for Volvo, especially in Europe where it will be able to compete better with the VW Golf.
Which will also be redesigned by then.