2013 Porsche Cajun
Last Updated: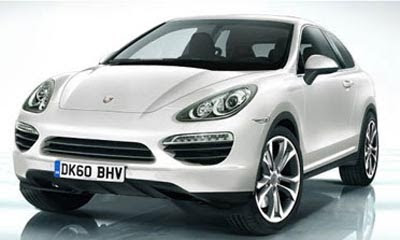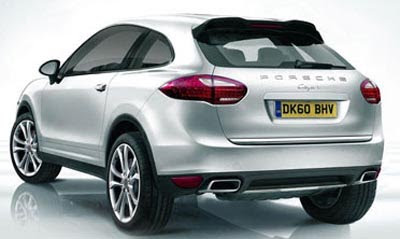 This is, so far, just an illustration.
But there will be a smaller Porsche SUV called Cajun coming out within the next 2 years.
It is rumored to be a 2 door and powered by a twinturbo 3.0 Liter V6 good for about 350hp.
I am sure they will eventually offer a 4 door version, if they want to sell any…
Not sure what size this will be, or how small. But it could be competing with the new Land rover Evoque, which will also be available with 2 or 4 doors.