2013 full electric VW Bora
Last Updated: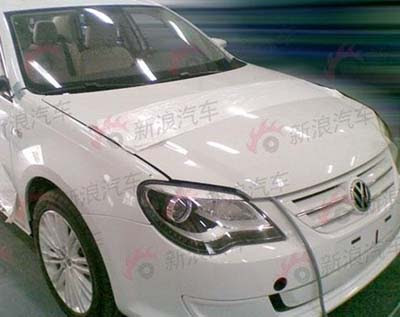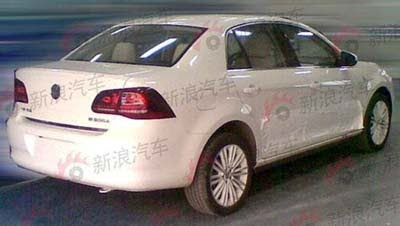 The "new Bora" is a Chinese VW model, not sold in Europe or north America.
VW is working on a full electric version of the new sedan.
I know VW is actively working on full electric cars, as well as more hybrid.
I heard it directly from someone at VW, when I got to see the new 2012 Beetle a few months ago.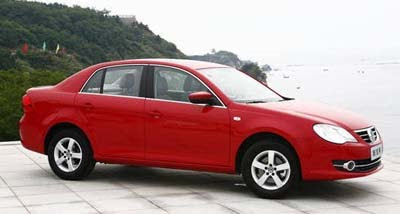 This is what the "regular" Bora looks like.
A familiar, yet a bit different, VW look…