2013 VW Jetta Wagon
Last Updated: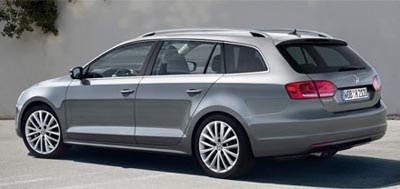 The car currently sold in the US as the Jetta wagon is actually a wagon version of the Golf.
The new 2011 Jetta is a different car based on a different chassis. They don't even have the same interior anymore.
So in time, maybe for the 2013 model year, the new Jetta will be getting a new wagon version.
Which could look pretty close to this illustration.