Cadillac SLS to get 2.0 Turbo!
Last Updated: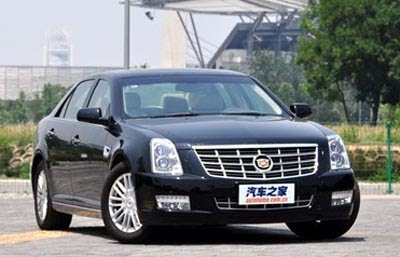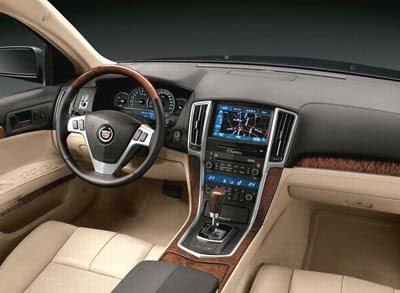 In China.
Over here, the SLS has been in the news a few days ago by not offering the V8 anymore.
Only the 3.6 Liter V6 is available in the US for 2011.
But in China, the SLS sells quite well. It is also assembled locally.
It also received an all new interior a couple of years ago. A much better one than the horrible choice we still have here in the US.
And for the new year, a 264hp Version of GM's great 2.0 Liter Turbo will be available.
I loved this engine in the Solstice I drove a couple of years ago.
A less powerful version is available in the new Regal.
So.. A 4 cylinder Cadillac. This time, in a big one.
I think GM should spread this engine around.
Ford has been very successful in marketing their similar 2.0 L Turbo by just calling it Ecoboost and advertising it.
Time for GM to wake up. Again…