Chevrolet Cruze Turbo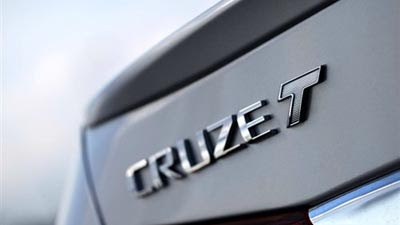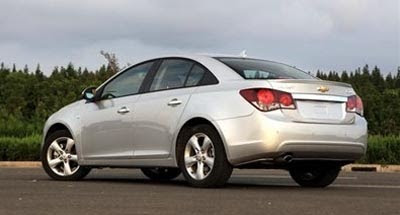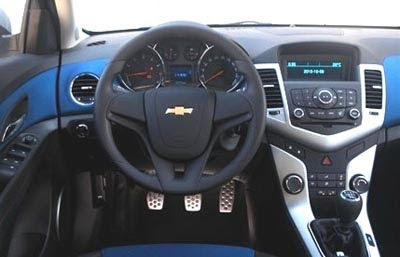 There is already a turbo engine available on the Cruze, the small 1.4 Liter.
But this sportier "Turbo" model uses a larger 1.6 Liter with 170 hp instead of 140.
And so far, it is for China only. Where the 1.6 Liter Turbo is already used in the Buick Excelle.
I say bring over the good looking Cruze hatchback and squeeze the 220hp 2.0 Liter Turbo into it.
That would be a real "Turbo Cruze".