Chrysler 200 teasers
Last Updated: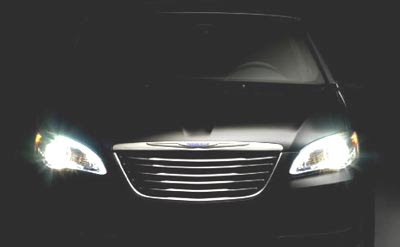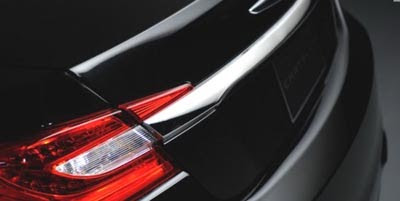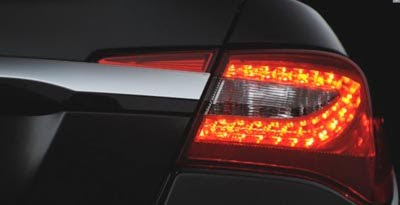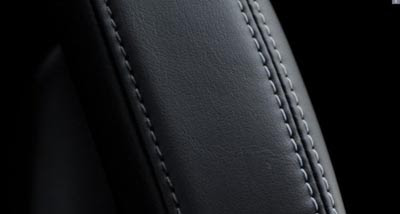 Just a few details, focusing on what's new from the Sebring.
Basically, the 200 is a Sebring with redesigned front and rear ends.
As far as the interior, I guess the big news is… "stitching"?
I hope the rumors are true, and the car does get an all new interior.
The new Chrysler V6 will also make it into the revised car.
But most of the competition has really good base 4 cylinder engines as well. Something Chrysler still does not have.
I think it will take a couple of years, a more efficient and powerful base engine and an all new design to make the 200 even relevant in the market place.
Good luck….