Fiat 500 5 door?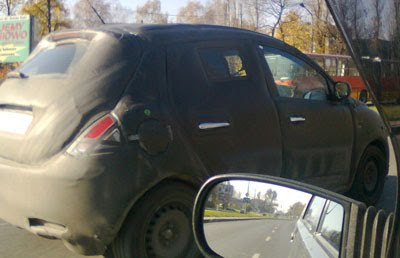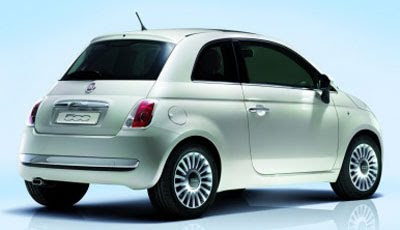 Not too sure, but it could be.
There has been rumors of a 5 door version of the 500, especially for the US market.
Which, including the convertible, would give Fiat 3 body styles available within the 1st year in the US.
Or.. It could also be the redesigned Lancia Ypsilon…
Which isn't as exiting.