Lexus 2015: 100% Hybrid?
Last Updated: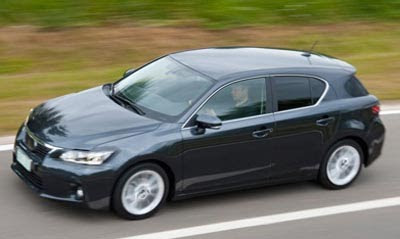 Some new rumor.
All Lexus models could be Hybrid by 2015.
That is quite a claim. But it could be the only way for them to meet new MPG requirements.
And be different at the same time.
Is this a good idea, what do you think?