Maybach Coupe
Last Updated: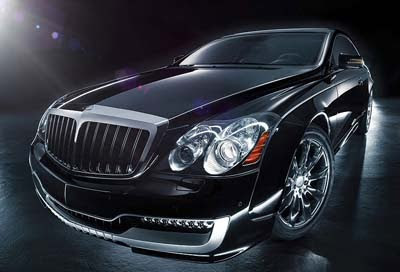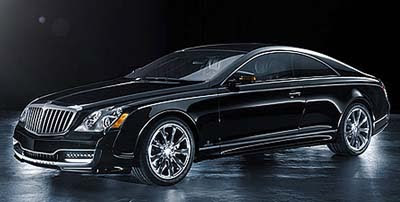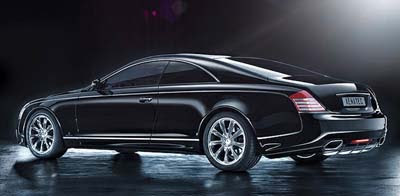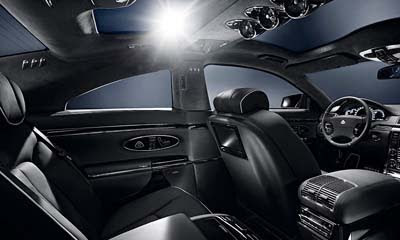 I must say this is a total surprise to me.
I thought the whole Maybach brand was almost dead.
I have never been a fan of the sedans. On the road, they just don't have the presence they should have for what they cost.
And they do look like oversized S Class Mercedes, for over 3 times the price.
But this is pretty stunning. Sure, it also looks a bit like a Mercedes. A bit like the CL Coupe.
But for some reason, it looks, to me, much better and impressive than the sedan.
Plus, its main competition, the Rolls Coupe, looks like a monster.
Now, if only I can make about $400 000 quickly. Or maybe wait about 3 years and pick one up for the price of a CL…
Still….