MG6 Sedan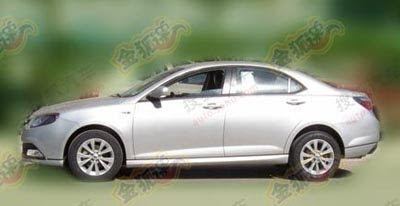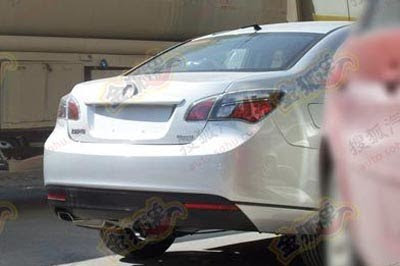 The MG 6 has been a hatchback only model.
And it does look great. But a sedan version os coming out soon, and it also looks pretty good.
We'll probably never see it, or the hatchback, in the US.
But MGs have been getting decent reviews in Europe already.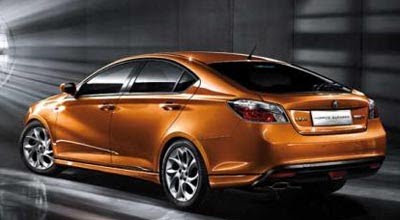 Just a picture of the current hatchback model.