New Opel Zafira
Last Updated: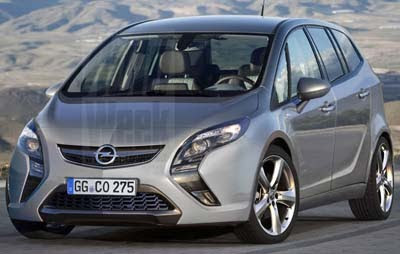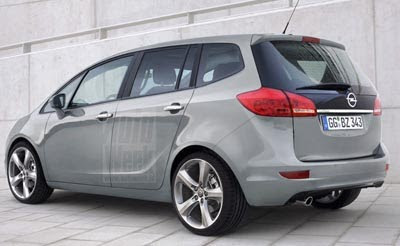 These new illustrations give us a very realistic look at what the next Zafira will look like.
Competing in the same segment as the new Ford Grand C-max, it seems to look much better.
The Ford has a weird bloated look. The new Opel seems much sportier.
The Grand C-Max is coming to the US next year. Curious to see if GM will bring the Opel over as well.
Maybe as a Buick.