Saab 9-4X
Last Updated: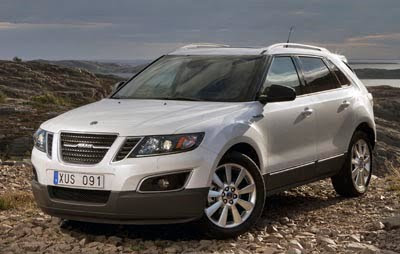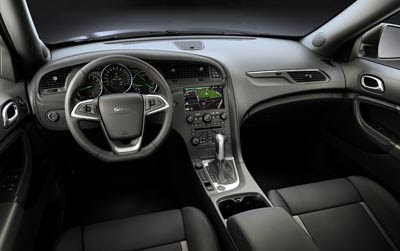 Finally.
It's good to see an all new Saab after what almost happened a few months ago.
And the production model looks almost exactly like the concept I saw at the Detroit auto show a few years ago. A good thing.
It will be available with the same engines as its cousin, the Cadillac SRX. A 3.0 Liter V6 or a 2.6 Liter V6 Turbo.
I think it's too bad we're not seeing the 2.0 Liter Turbo as a base model.
It would make it even more a real Saab.
The Audi Q5 does offer their 2.0 Liter turbo, even in the US.
Maybe later…