2010 Los Angeles Auto Show notes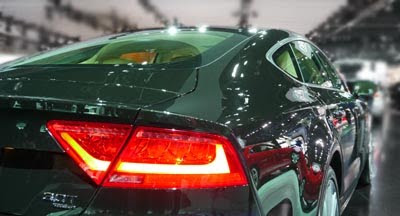 -The Audi A7 is even more striking in real life.
-The new VW Touareg has the most solid doors I've ever experienced.
-The VW press conference for the "new" Eos was pathetic.
-The new Volvo S60 has a great interior.
-The 2011 Corolla is not better in person.
-The new Charger interior is still pretty cheezy.
-The Kia Optima's interior might be the best in class.
-The new Lexus Hs200 does look much better and upscale in person.
-New Explorer's doors sound as cheap as the Taurus it is based on.
-Evoque isn't worth $45 000.
-There just wasn't enough stuff I hadn't seen before.
The internet has ruined the thrill of seeing things at the auto show for the first time.
Forever…