2011 Chrysler 200
Last Updated: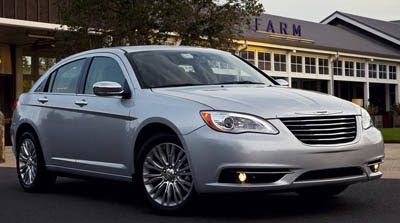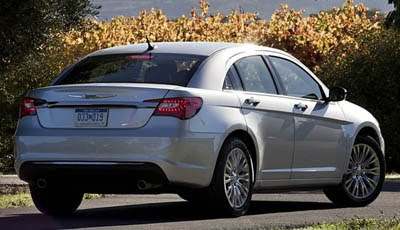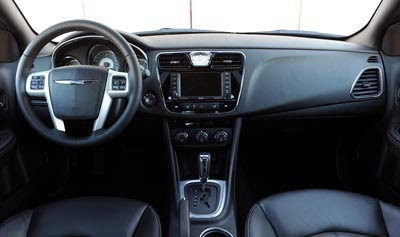 This still looks pretty bad.
But there isn't much they could have done considering what they started with.
This will do as a rental car until the "real" all new Chrysler 200 comes out in a couple of years.
On a related note, I could finally see for myself some of the new Chrysler interiors today.
And, except for the Grand Cherokee, I wasn't that impressed.
Sure, they are all much better than what they replace, but that's really not saying much.