2011 Chrysler 300
Last Updated: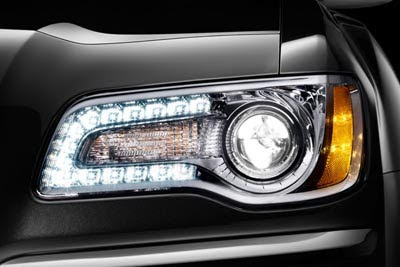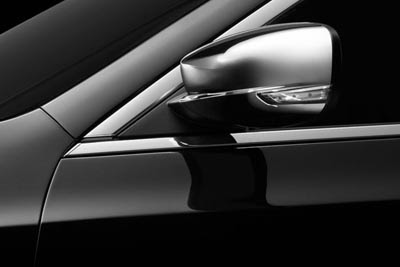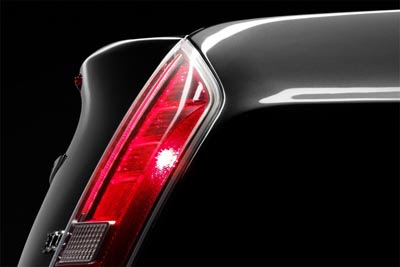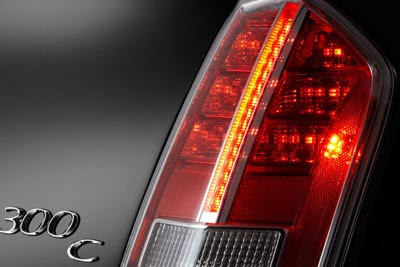 We've already seen the whole thing uncovered a few days ago, cought during a photo shoot.
But Chrysler chooses to ignore it, and just released these new teaser shots of the redesigned 300 sedan.
It looks.. chromy.
And a bit more art deco than before.
And it will, finally, get a modern V6 engine.
Although they will still offer a V8 option, I can't help but wondering how popular it could be in 2011.
Most people are more responsible now and just won't by a sedan with a huge 5.7 Liter engine in it.
They need something more modern, like a hybrid V6.
But again, this is done with limited resources.
Let's hope they keep the price down. Unlike what they just did with the Town and country where the 2011 starts at about $5000 more than the 2010.