2011 Hyundai Elantra
Last Updated: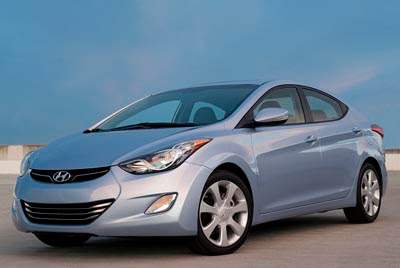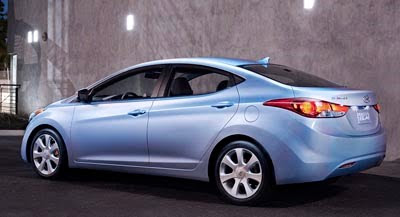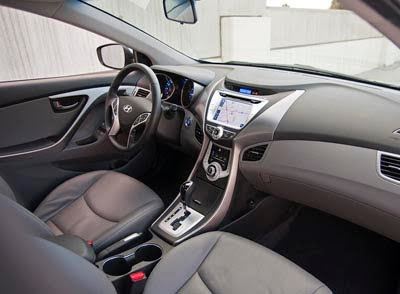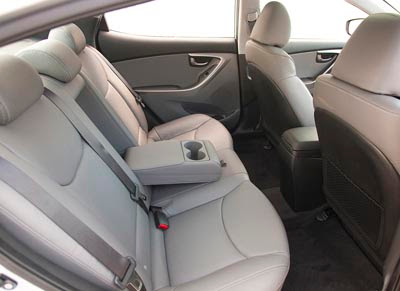 These are the first pictures of the US version.
A good looking car indeed.
And all the versions come with a new 1.8 Liter engine with 138hp.
This engine is rated at 28MPG city and 40MPG Highway.
better than almost all the competition. And much better than the base 2.0 Liter in the new Jetta S….