2011 Toyota Corolla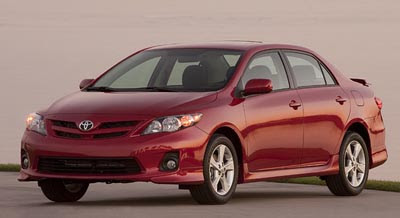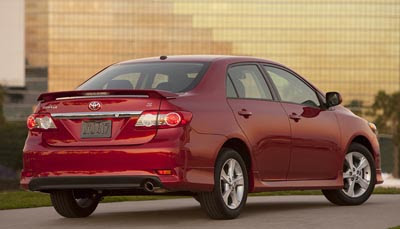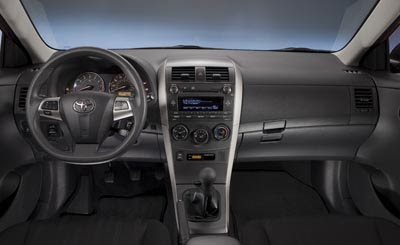 Yes, I know…
This is what Toyota will have to battle the new Elantra, Focus sedan.
Not to mention everything else that looks better.
Complete with 1990's specs too::
1.8 Liter with 132 hp and, yes, a 4 (four) speed automatic.
By any standard, a pretty pathetic offering for 2011.
Plus, the S version pictured here, complete with side skirts, spoiler AND chrome in the back ( a weird combo of wanna be luxury and wannabe sport), looks worse than ever.
Good luck…