2012 BMW 3 series?
Last Updated: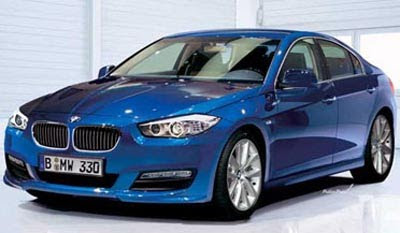 Another illustration.
There will be plenty more before the car actually come out next year.
And when it does, you can bet it'll look exactly like a smaller 5 series. Which, itself looks like a smaller 7 series…
They are now talking about a hybrid version.
Let's just hope they price it right.
Unlike VW does with the new Touareg by charging about $15 000 (!!!) more for the Hybrid than the TDI Diesel in the US…