2012 Chevrolet Cruze hatchback.
Last Updated: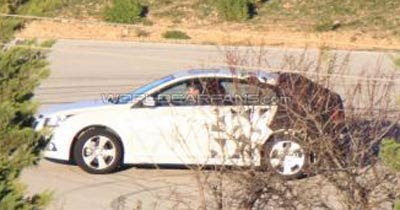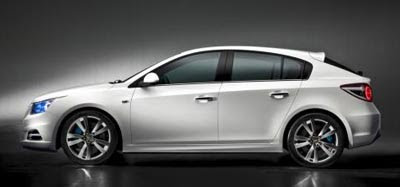 GM is out testing the new Hatchback version of the Chevrolet Cruze.
And, of course, it does look very similar to the so called "concept" they showed at the Paris Auto Show just a little while ago.
So far, GM claims the hatchback version is only for Europe and Australia.
They might change their tune once sell numbers of the 2012 Focus hatch come out.
I really think the Focus hatch will be very popular in the US. The 5 door Fiesta already is.
It would be a bad move for GM to keep the 5 door Cruze out of the US market.