2012 Mercedes C Class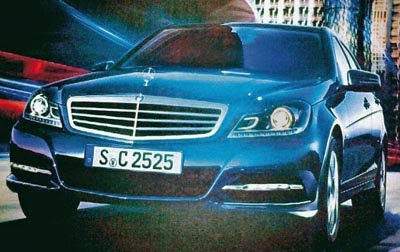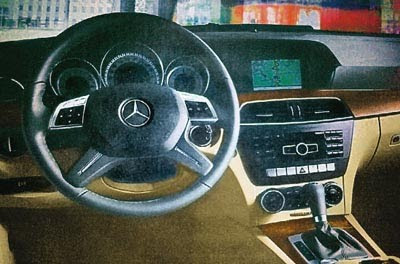 Already 4 years old, the current C Class is getting refreshed for the next year.
I guess they will be keeping the current design for a while, now that a Coupe version is coming out.
The interior seems to be where most changes are.
The exterior is just a bit busier.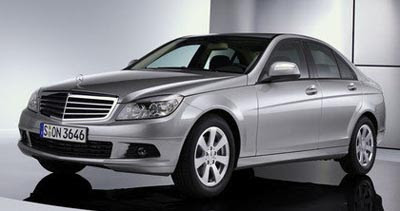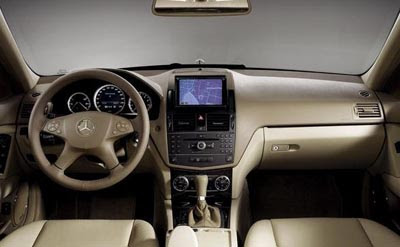 This is what the current model looks now.