All new Audi A6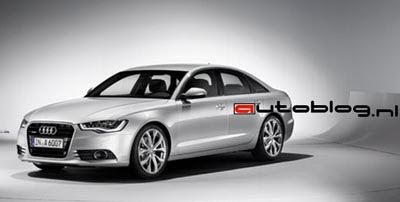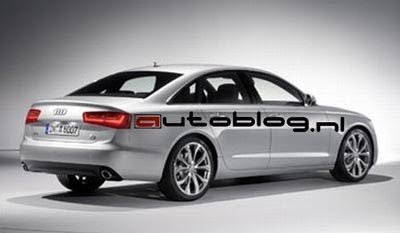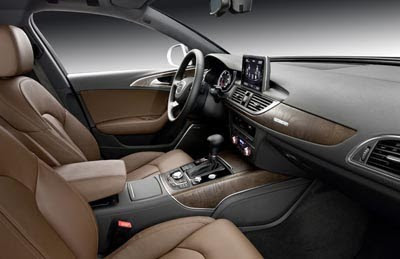 The current A 6 is still a really nice looking car, but pretty invisible.
The new one will be a very nice looking car that will still be invisible.
The interior seems to be very similar to the A7. No surprises here. But the exterior doesn't seem to have much of the striking presence of the hatchback.
At least it'll be cheaper.
I think in this segment, it does look much better than the E class (but what doesn't), but the new 5 series looks very nice in person.
We'll see…..