Audi Q5 Hybrid
Last Updated: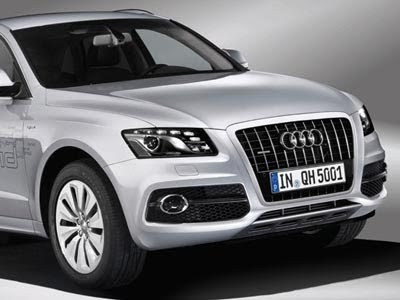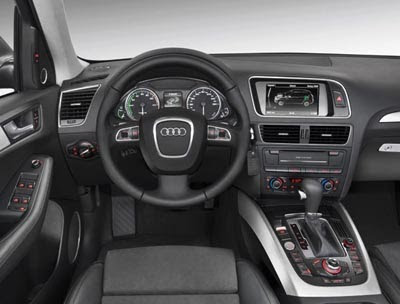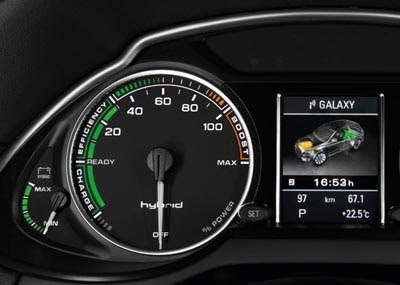 The familiar 2.0 Liter with 211hp is now paired with an electric motor producing 45hp in the new Hybrid version.
With a new 8 speed automatic.
Audi claims it can drive as fast as about 60MPH without using the gas engine.
It'll go on sale after its official unveiling at the 2011 Geneva auto show.