Buick Regal GS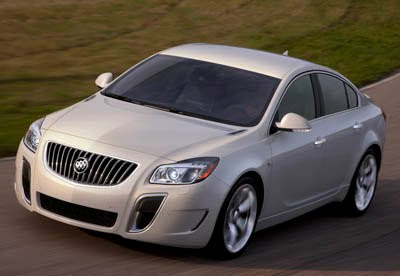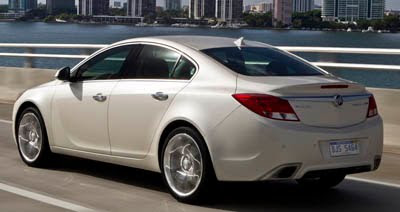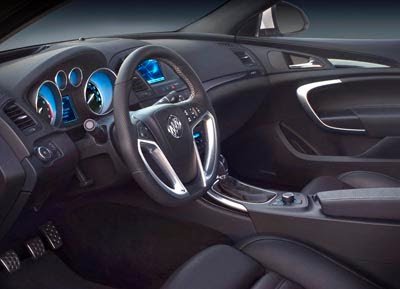 Finally, the production model is here.
Everyone was expecting a US version of the super sporty Opel Insignia POC.
Not quite…
The Opel has AWD and 320hp from a 2.8 Liter V6 turbo.
Or Buick version does NOT have AWD. And uses the a 255hp version of the 2.0 Liter Turbo.
That's even less power than the "old" Solstice Turbo used to get from the same engine.
Not sure why we're getting the really short end of the stick on this one.
The GS only makes about 35hp more than the Regal Turbo.
I just hope they don't charge too much for what seems mostly a sportier look.