Cadillac ULC Concept
Last Updated: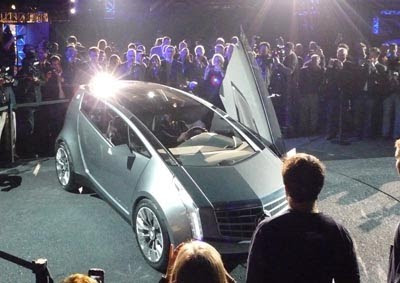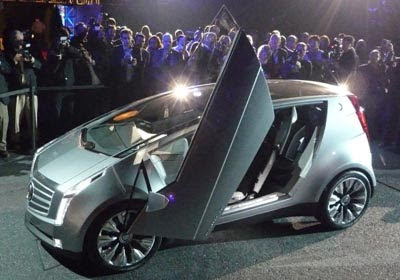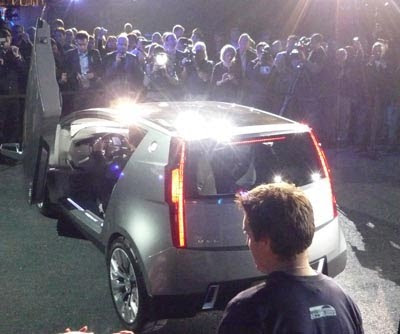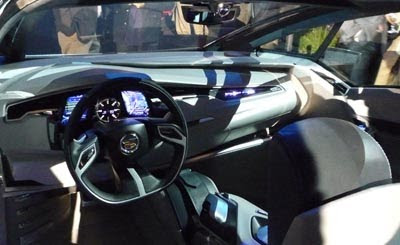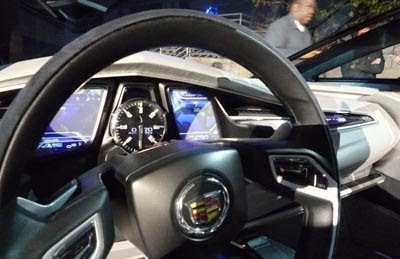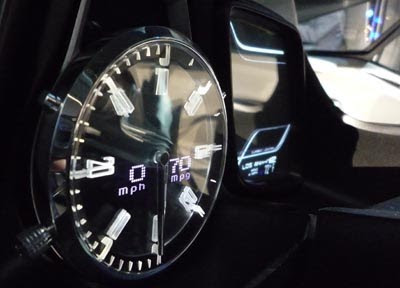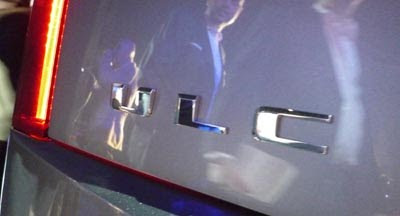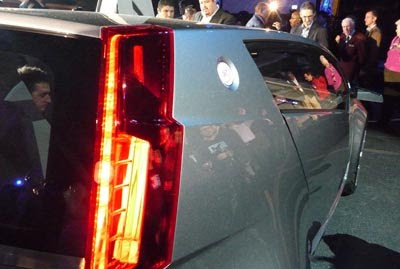 This is Cadillac's idea of a small car.
Luxurious, like a Cadillac, yet small.
Nothing really new, BMW and Audi have been doing this for a while…
At this event, which took place at GM's west coast design center in North Hollywood, most of the crowd was expecting a concept version of the upcoming smaller ATS sedan.
So this, purely concept. small hatchback was a bit of a disapintement.
But still, it was a treat to be invited in such "secret grounds"…