Chevrolet Orlando clever dash
Last Updated: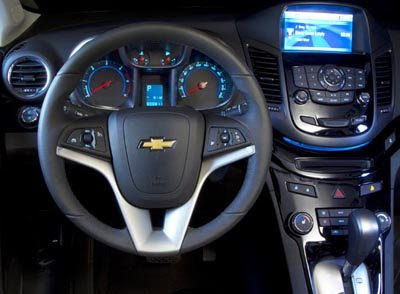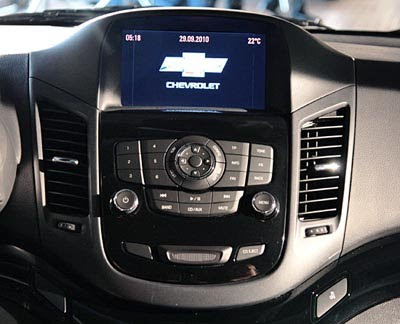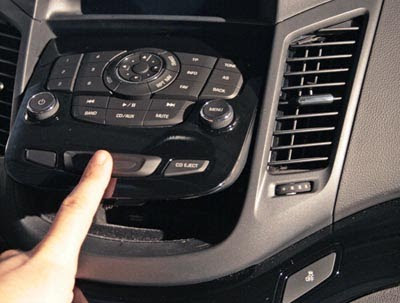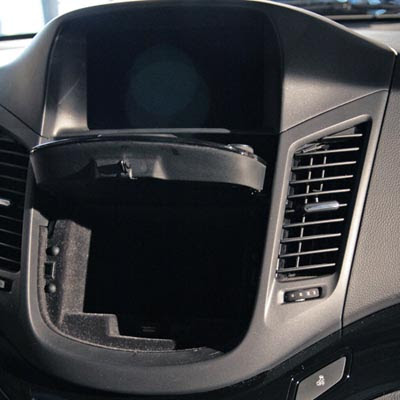 Just thought this was actually pretty clever.
I have never seen it on any car. The whole radio opens up to reveal a pretty large hiding space.
Not what we'll see it any time soon. The Orlando isn't coming to the US any time soon.
Just hope GM could use this design in some of their US models as well…