Jiangling's SUV
Last Updated: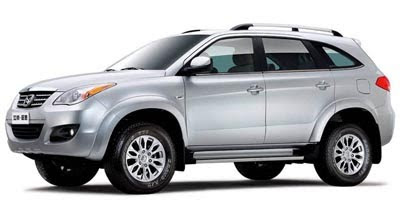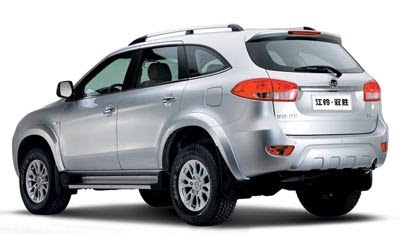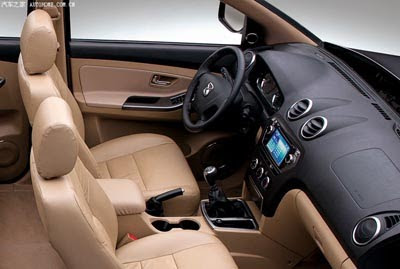 Yet another Chinese brand I have never heard of.
Following a local tradition of copying everything else out there, this new SUV is a freakish amalgam of so many other designs.
Jiangling is apparently China's Ford partner. So engines are from Ford.
That's all we know so far.
Can't wait to not see it…